« GO BACK
Citizen mailbox of the City Council of Cambrils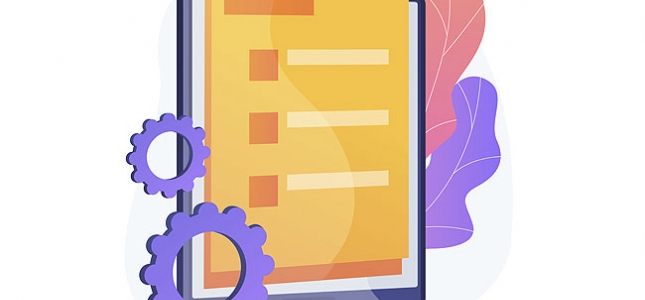 CAMBRILS CITY COUNCIL CITIZEN MAILBOX.
Mailbox for suggestions, complaints and proposals for improvement of the Cambrils City Council.
Cambrils City Council listens to you!
« GO BACK
Newsletter
Sign up to receive the best offers, experiences and events of Cambrils
Experiences

Chemists

See map with all chemists in Cambrils 2023.


Art Market

As of June 12, 2023, every Saturday on Paseo Miramar.
SEE ALL