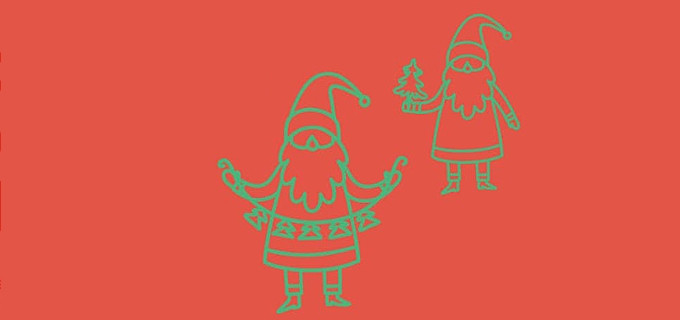 Christmas Market 2022
MORE INFORMATION »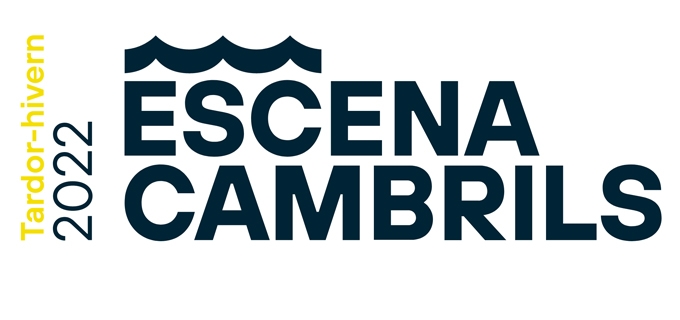 ESCENA CAMBRILS
MORE INFORMATION »


INFOCAMBRILS News
SEE ALL


Experiences
SEE ALL
2


Services offers
SEE ALL


Gastronomic offers
SEE ALL


Residential offers
SEE ALL
Magnificent detached villa

Brand new detached villa in Cambrils Mediterrani urbanization. Self-promotion.

Romajor SL

In Cambrils, experience and professionalism in rentals, purchase and sale, real estate administration and insurance...
Newsletter
Sign up to receive the best offers, experiences and events of Cambrils
En nuestra bolsa hemos guardado las ofertas más especiales para tí. No las dejes escapar!!
SEE ALL
Weather