« GO BACK
Electric skateboards (VMP)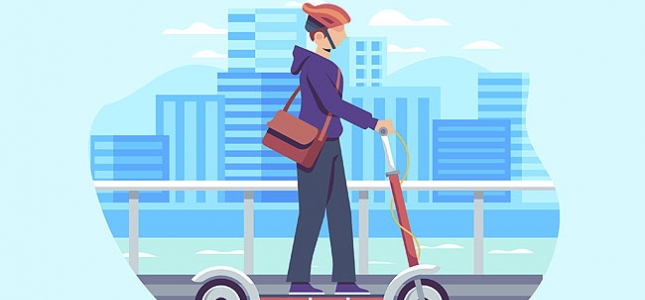 ELECTRIC SCOOTERS.
Consult the regulatory ordinance and drive your electric scooter safely and in compliance with all regulations.
For safe mobility, comply with regulations!
Violations of this regulation will be sanctioned with fines of between 80€ and 1000€.
« GO BACK
Newsletter
Sign up to receive the best offers, experiences and events of Cambrils
Experiences

Chemists

See map with all chemists in Cambrils 2023.


Art Market

As of June 12, 2023, every Saturday on Paseo Miramar.
SEE ALL